Practical Financial Advice You Can Count On
Invest your time and efforts on running your business. Leave the accounting to us.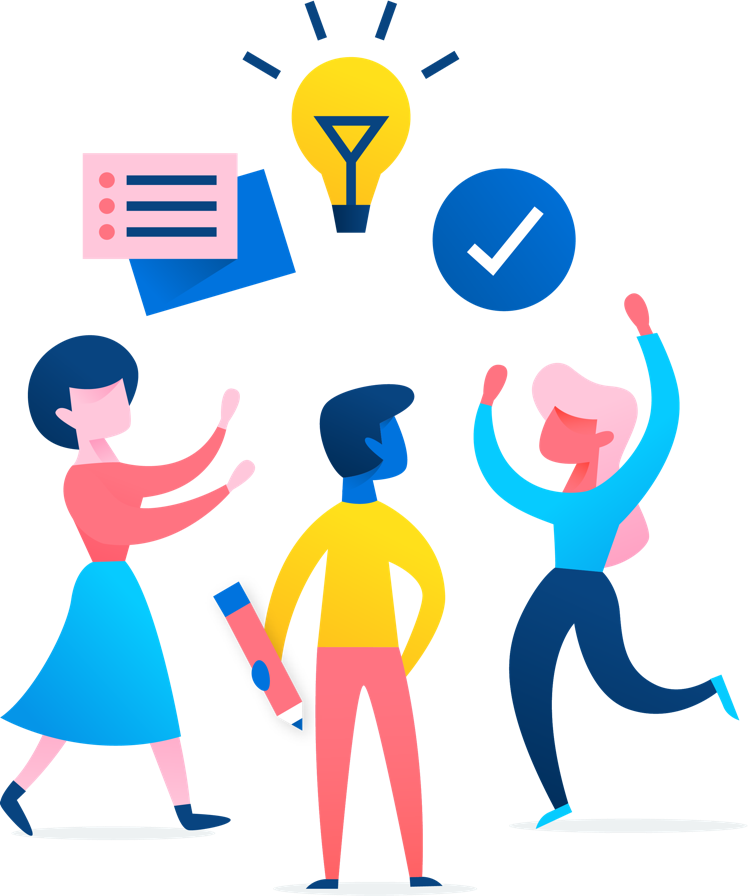 Although hard to believe, we can indeed make bookkeeping slightly less irritating with resourceful platforms to help streamline your inner procedures. 
Business Tax and company Annual Accounts
This happens to be every bit as boring as it sounds. Let us handle business tax, so you can focus on what you do best.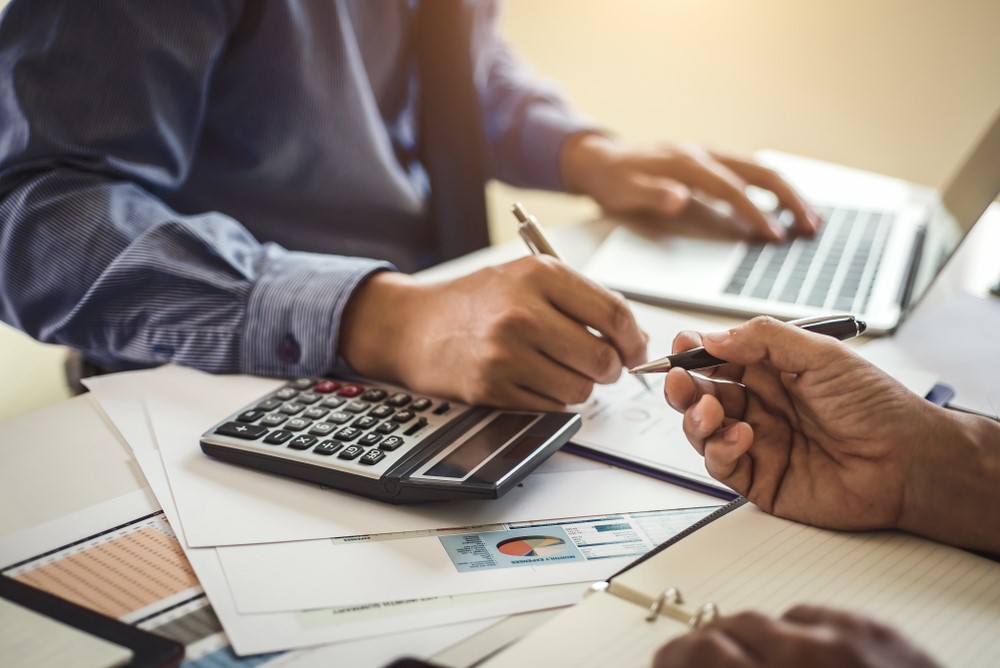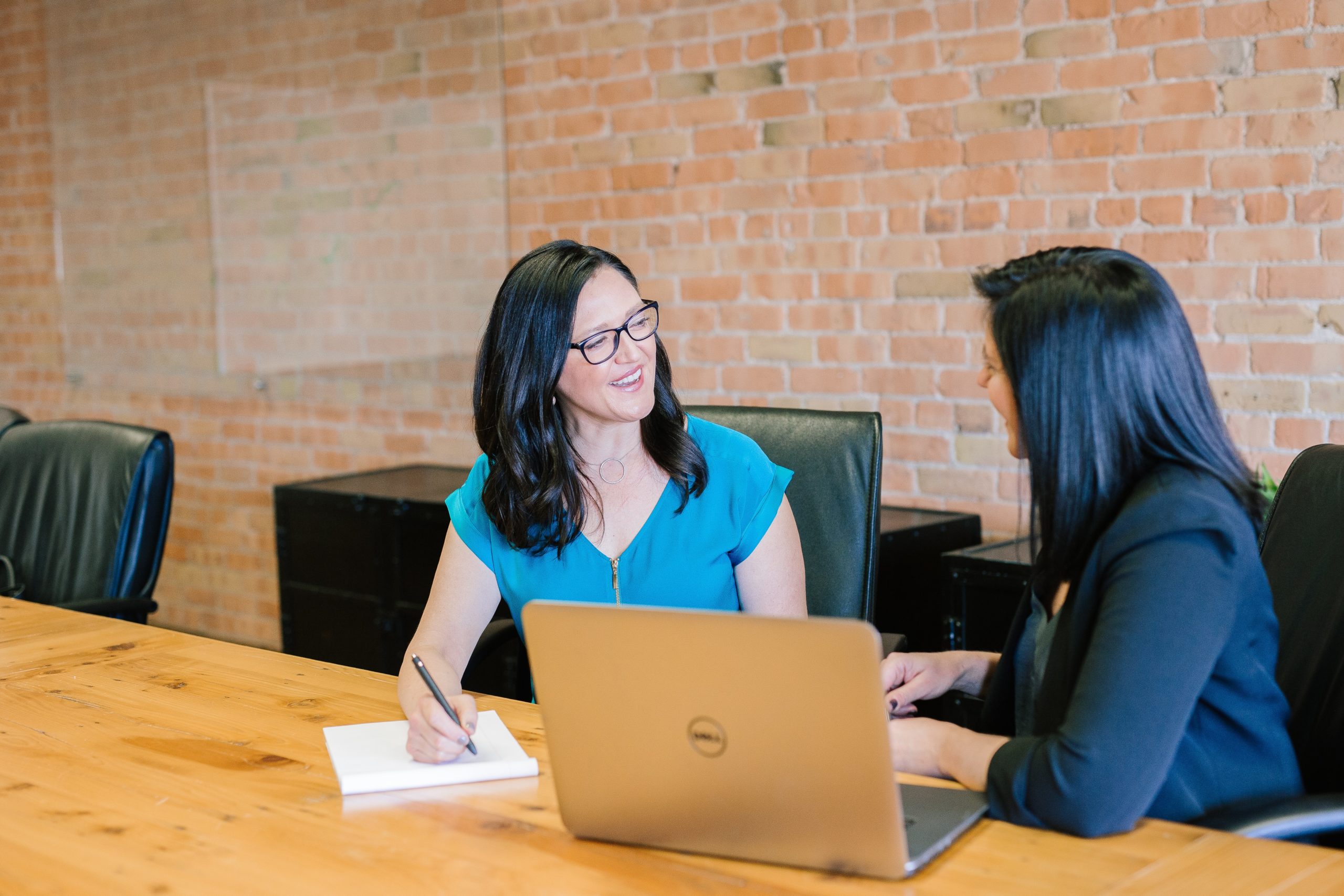 Just when you thought tax was all taken care of, you're faced with personal liabilities. Oh to be young again! As the name suggests, this relates to you alone.
Payroll, auto-enrolment and HR
When your business grows, accountancy needs will follow suit. Don't drown in financial despair, simply reach out to us when you need that extra support.
Additional Support from Accountants you can trust
I would like to say thank you for making my move to use your services so smooth. You met with me virtually straight away and gave me a concise lesson on the software you use, which I'm slowly getting to grips with. You always answer my questions very quickly when I email you. You took over my accounts just as you were about to have a new baby and you were in contact with me until right before your new baby's arrival and pretty soon afterwards, which I think went far and beyond the call of duty. I will have no hesitation to recommend you to friends and family for your professional service and look forward to carrying on doing business together in the future. Thank you.
I switched to working with you at Digitally in February this year and I'd like to say how amazing you've been. I was worried it would it would be difficult and time-consuming to switch accountants but you did all the hard work for me, talked me through the process and it was actually very simple and easy. It is so refreshing to have an accountant who is not only available (and doesn't take two weeks to reply to a quick email question like the last company) and happy to help but is also proactive and make suggestions to improve our financials. Thank you for the ongoing excellent advice and service you provide. I'd have no hesitation in recommending Digitally to friends, family or business contacts, your pro-active and professional service surpasses expectations and your friendly and accessible approach is refreshing.
I'd like to put into writing my appreciation of the outstanding service you have provided myself and Templar Mortgages. Your help and guidance through the murky world of accountancy was, and is priceless. You have gone above and beyond to ensure our accounts were submitted correctly and on time. You have put in place a plan for us going forward which we have started to implement and is going to be hugely beneficial to ourselves personally and the company. Again, I can't thank you enough for your time, advice and patience in trying to sort our accounts out. We look forward to working with you for the foreseeable future.