What can we do for your business?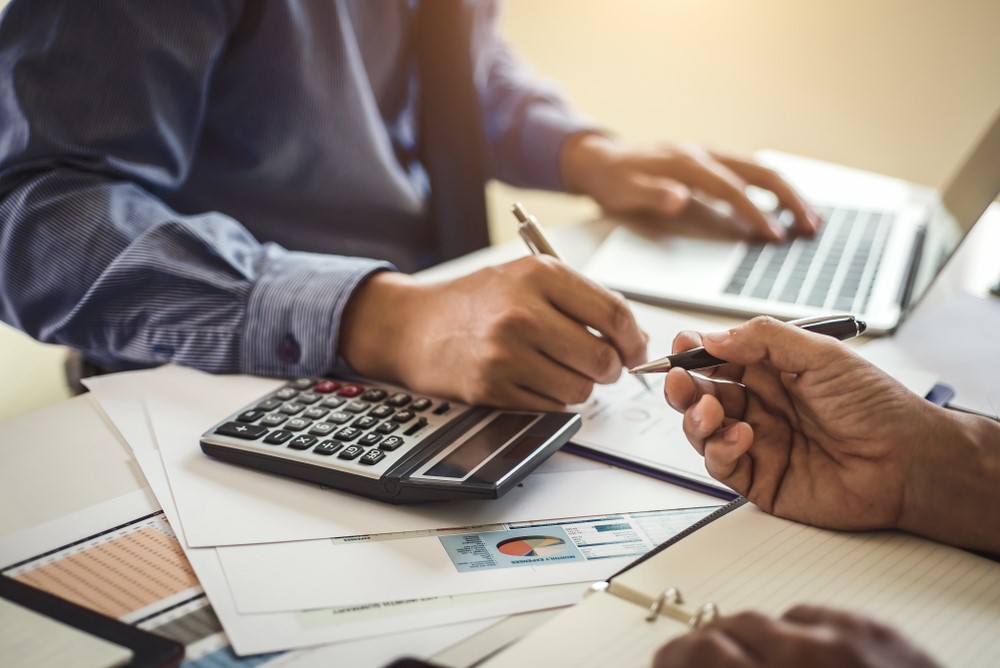 Can you believe there's actual people who'll run bookkeeping for you! These people do exist, and lots of them work here. Once you find accountants you can trust, you'll be able to sweep aside lots of stress and start focusing your time on business operations, which is sure to be well received by anyone working with confectionery or wine.  
Our team will work alongside you to keep records up-to-date with trusty bookkeeping utilises that help us every step of the way. To make your life slightly less boring, contact us today for a FREE consultation.
Business Tax and Company Annual Accounts
Give it a label, we'll make it stable! Whether it's Annual Accounts, Capital Gains tax, HMRC Investigations/Enquiries or VAT advice, we're the shoulder you can cry on when things get a little scary. You'll get professional support five days a week, all of which can be launched after your free and friendly consultation.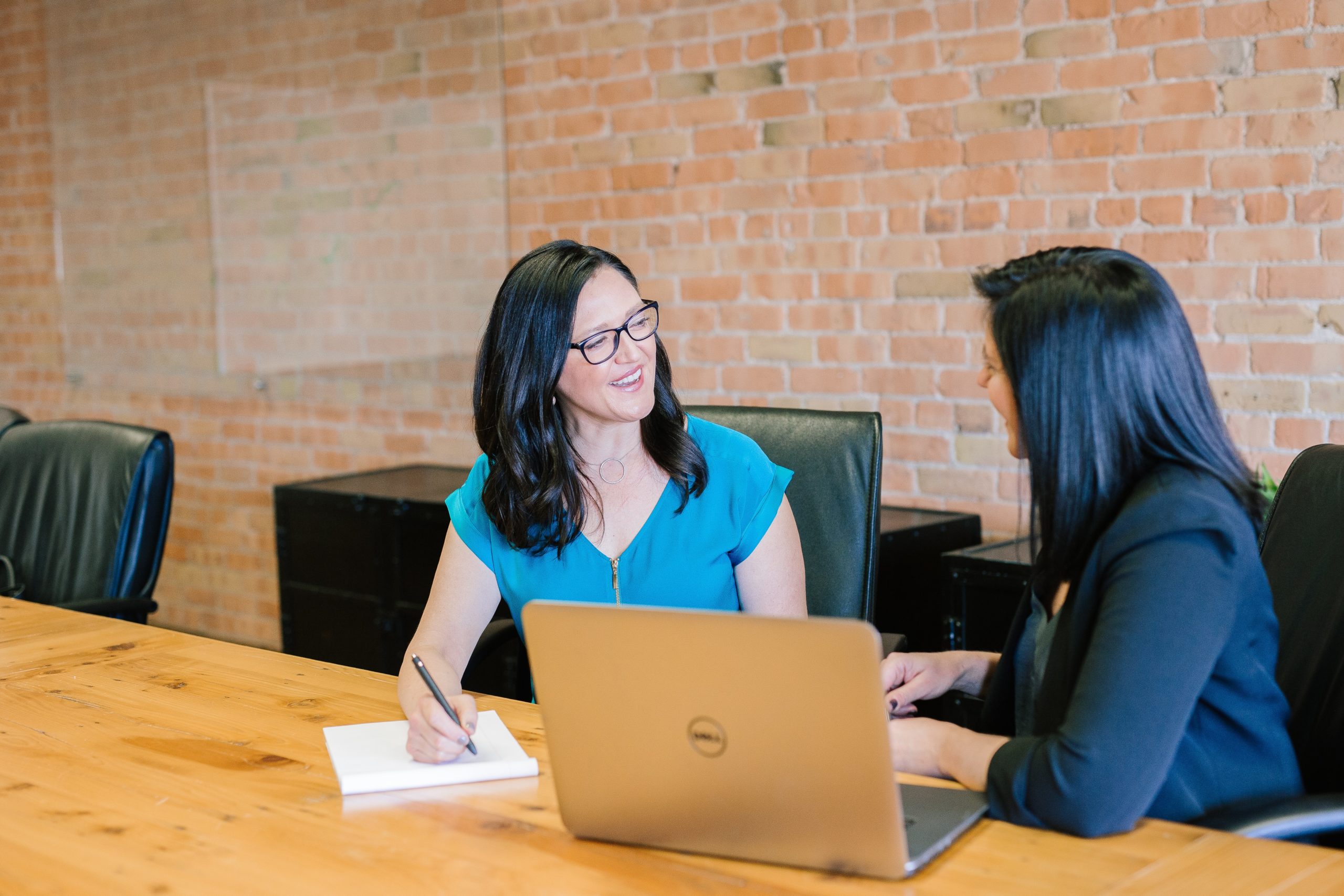 You're never alone in the world of tax returns, which is why we're happy to guide anyone through personal tax returns or personal tax planning. We may even use our number wands to sprinkle some savings on your forthcoming return, which can reduce liability to income tax, inheritance tax, CGT and much more. It all starts with a FREE consultation.
payroll, auto-enrolment & HR
Who has the time to deal with payroll when you grow? No-one, that's who! Although that's not strictly true, as we happen to love managing this, so you can focus on other business related concerns. With us, your payroll is personalised to suit you, with PAYE management, national insurance, statutory sick pay, statutory maternity pay and oh so much more thrown into the mix. This can be executed and submitted either weekly or monthly, whatever floats your businesses' boat.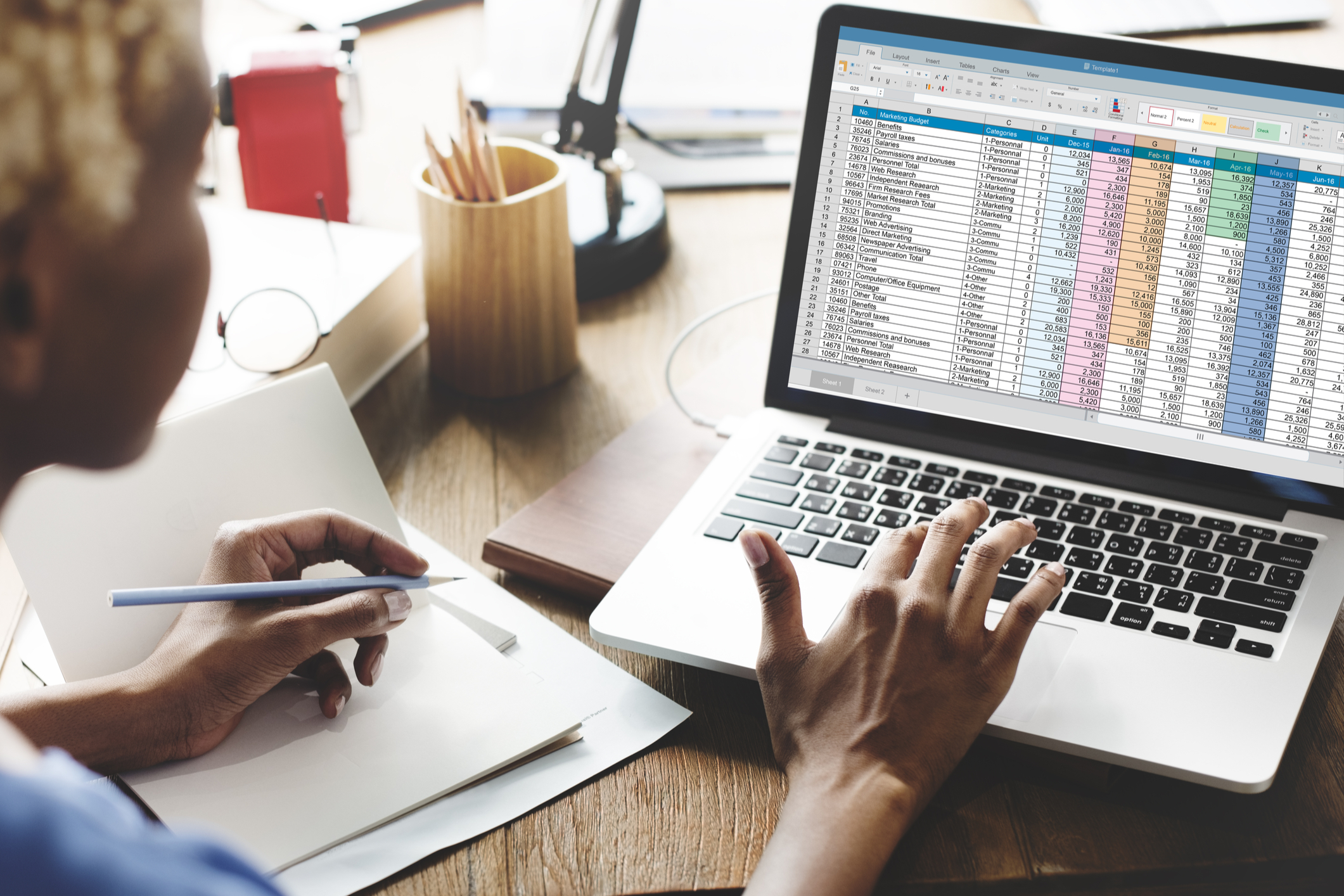 We love accountancy, so much so, we're often chomping at the bit when we see fresh opportunities to make a real difference. That means proactive support is within easy grasp whenever it's required, giving you the professional control you need to sit back and relax slightly more so than before.
Easy accountancy, yes really! This is a thing. It's a thing because of Cloud Accounting software which provides all the glorious financial information you need and when you need it most. Even we had no idea how numbers could be crunched this effortlessly.
If like many, you find yourself in the glorious position of modernising your business but don't have time, give us full reign and we'll help make this happen for you. Through proven strategies and advice, you'll be handed the proactive guidance you need to reach the next level no matter which chapter in your journey we first discover you. You know the drill! Contact us today for a FREE consultation.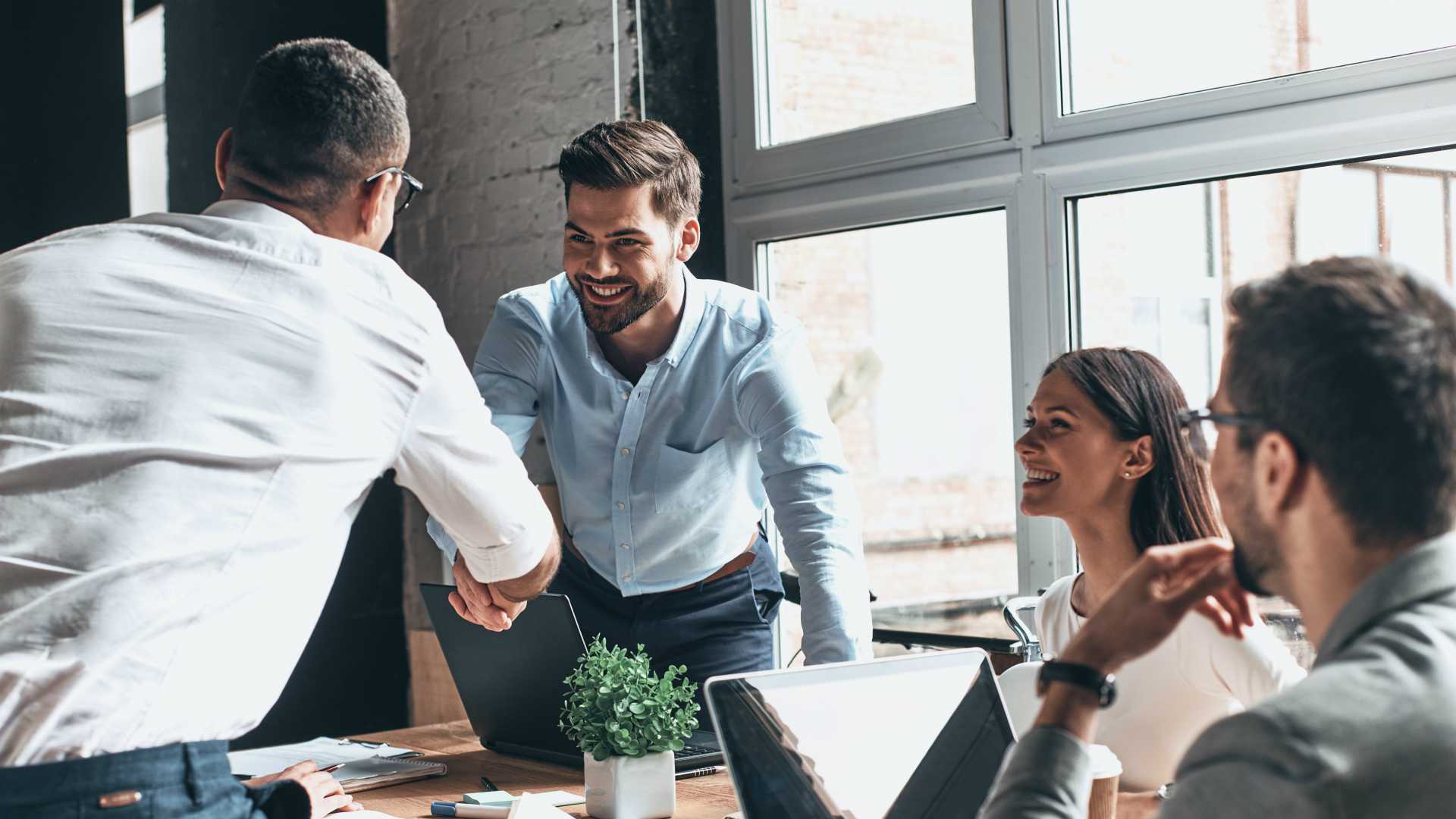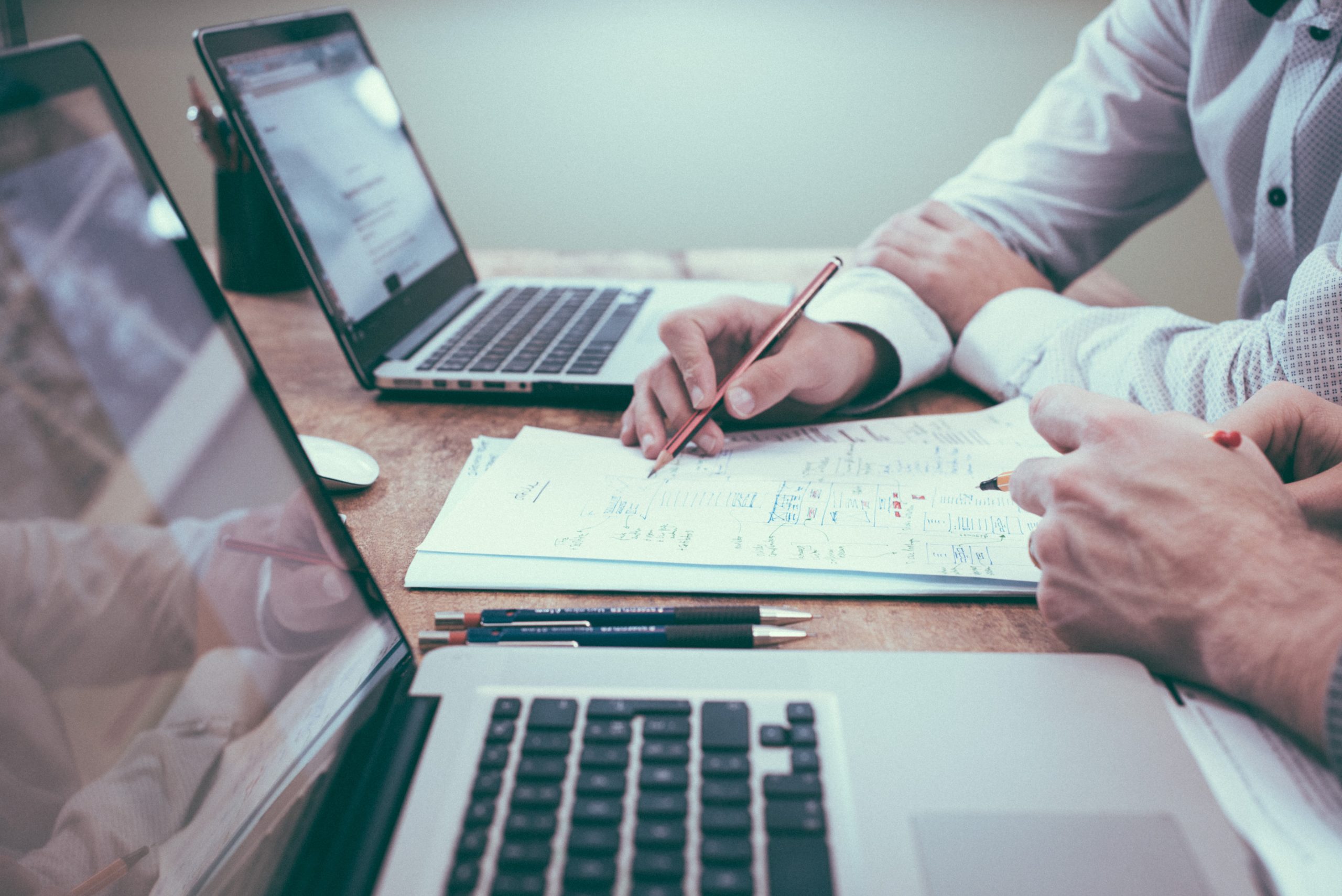 Transfer property into company
Did you know? The ownership of your residential property can be changed if you transfer this into a limited company. Such a move could hand you significant annual tax savings. Of course, nothing is ever straightforward, and in this case, you'll need to be aware of several issues during the move, and also the moment this gets completed. 
But never fear, as we're ready to guide you every step of the way, and may even help you identify potential tax savings upfront, so you can decide whether this would actually be worth pursuing in the first place.
Transfer self-employed business into company
Do you run a self-employed business? Then stop what you're doing, as making the switch to becoming a limited company might help you save on tax. We can analyse your situation and decide if  this presents a more cost-effective framework, or whether it's best to stay put. Either way, the very idea of saving money should generate enough excitement for you.
Extracting company profits and providing reward
There's actually a number of ways in which profits can be paid from your company, so choose wisely, and you can expect significant tax savings for the respective people involved. 
Like always, it's best to know if this method actually suits you, so we'll identify which tax savings are possible and determine whether it's time to crack open that bottle of champagne or not. 
Company Car Review Service
Many of us love cars, but do you love them enough to cause financial strain to your company? If cars are a must, we will help you discover the best options for both the individual and business to ensure you remain in the fast lane.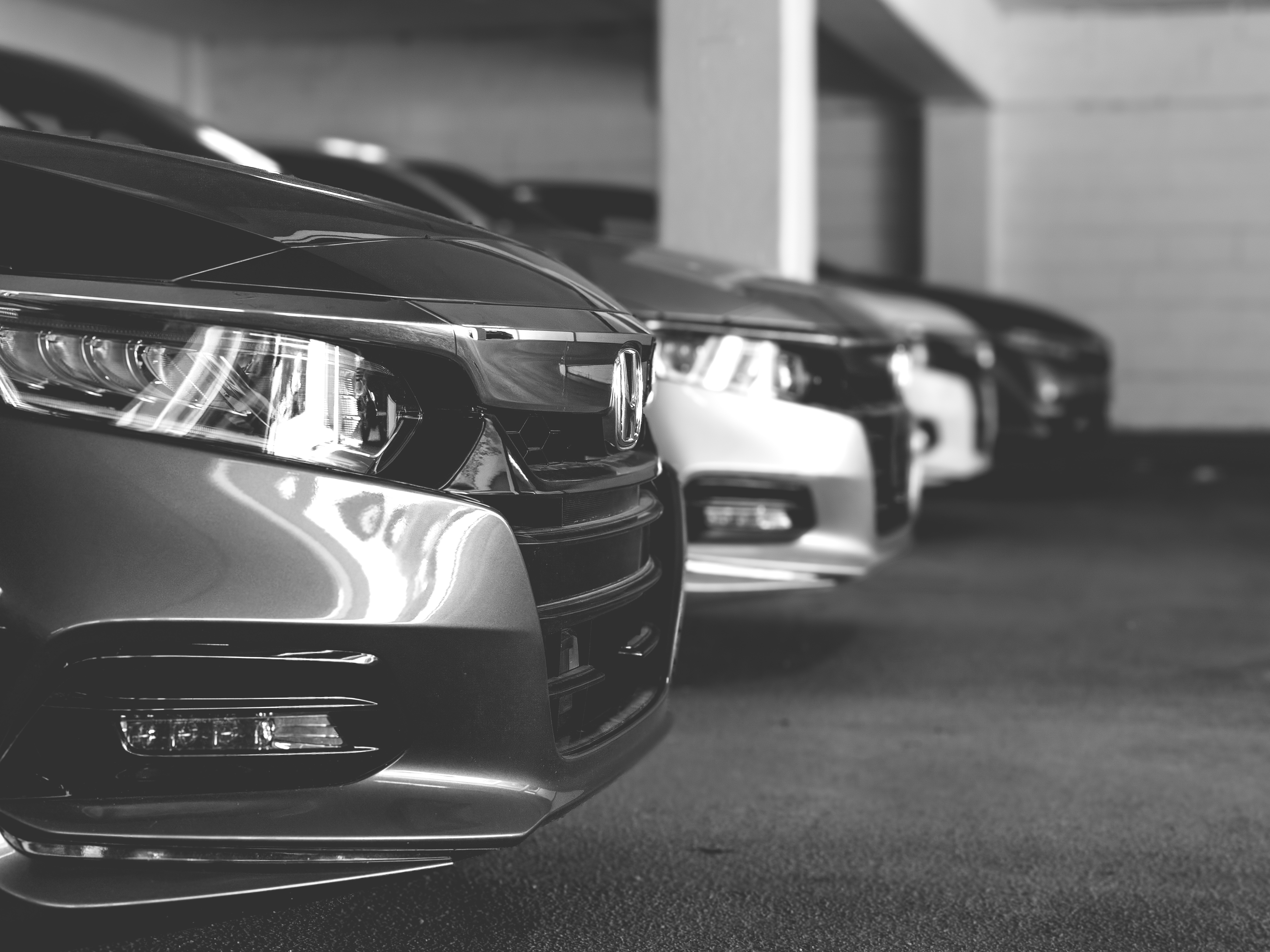 Want to know more about how we can help your business? Get in touch below to find out more!