Our director is originally from Belarus, who decided to relinquish her love for cabbage, vodka and potatoes to forge an accountancy career in the UK. Despite moving to a nation famous for rain, this was a huge dream for Olga from a very early age.  
Olga is a fully qualified, multilingual accountant, with fluency in both English and Russian. That's not all! She also loves technology, with cutting-edge innovation now at the very centre of our services for owner-managed businesses. 
Are you faced with scary challenges? She hears you. Speak with Olga to get the rock you need in your life and your business will soon fly.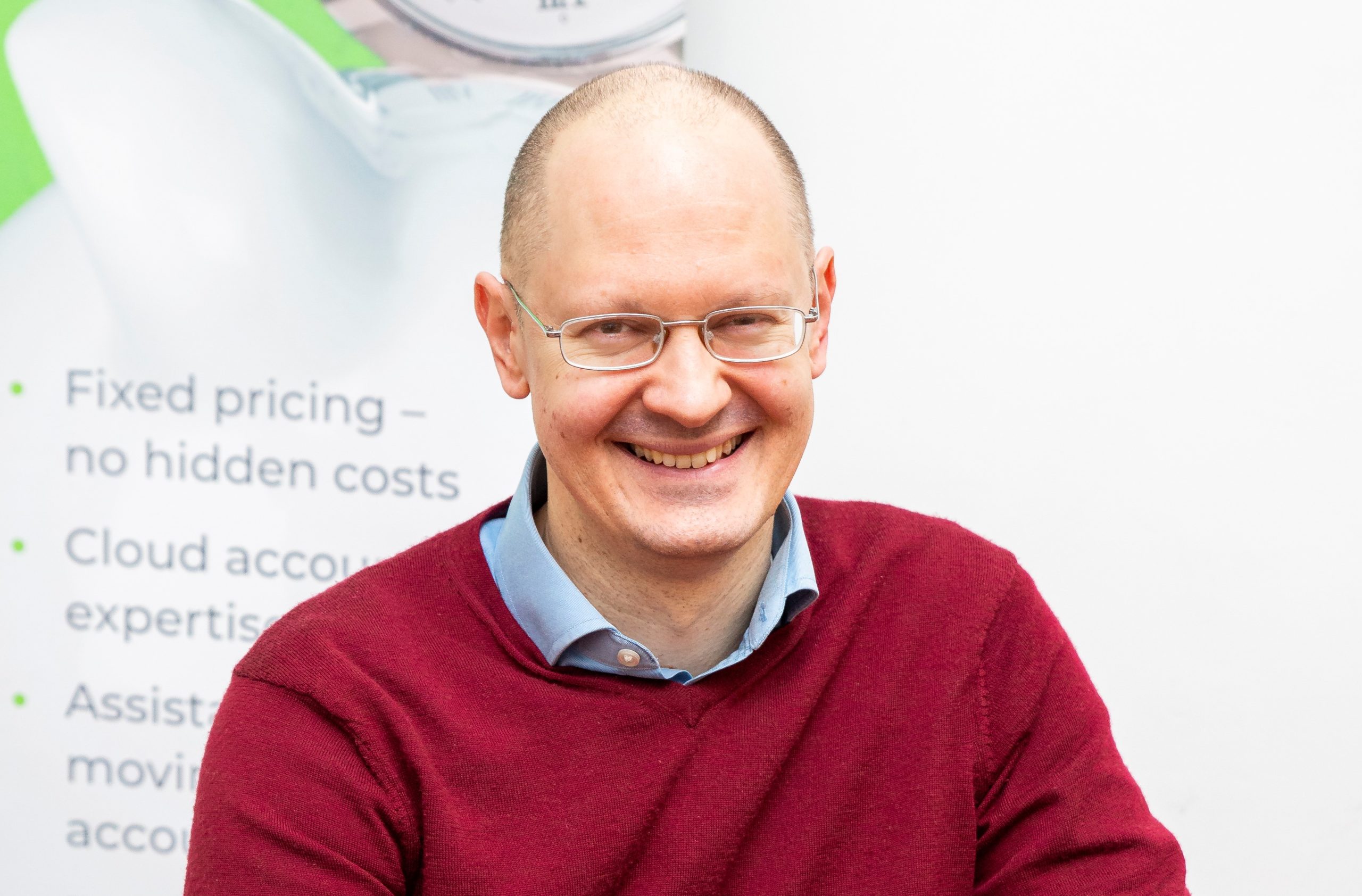 His journey with numbers is still on-going, and that's because Max is currently in the final stages of his Chartered Certified Accountancy training with ACCA, having already gained a few years of professional experience. Rather him than me! 
Personal connections are really important to Max as he believes this can deliver the human aspect often lacking from your typical number crunching drones. Ask Max anything whenever you like, and he'll come up with the answer you're looking for. Well, he'll at least come up with an answer. 
Away from accountancy, Max used to get his thrills from playing tennis, but the birth of his second son Liam promptly halted any dreams of becoming professional. Just kidding! He loves you really. A return to the game could be on the cards soon, but only if he's kept away from DIY projects.
With AAT accountancy qualifications and several years of experience in practice, there's no going back for Erika, who is now a huge part of our team. With a proven track record of developing great relationships with all her clients, she's picked up a handy knack of finding problems and getting them sorted. 
So, how does Erika get some respite from numbers? She likes gazing upon paintings, especially if they're nothing to do with numbers. Catching up with friends over a glass of wine is also welcomed on a regular basis.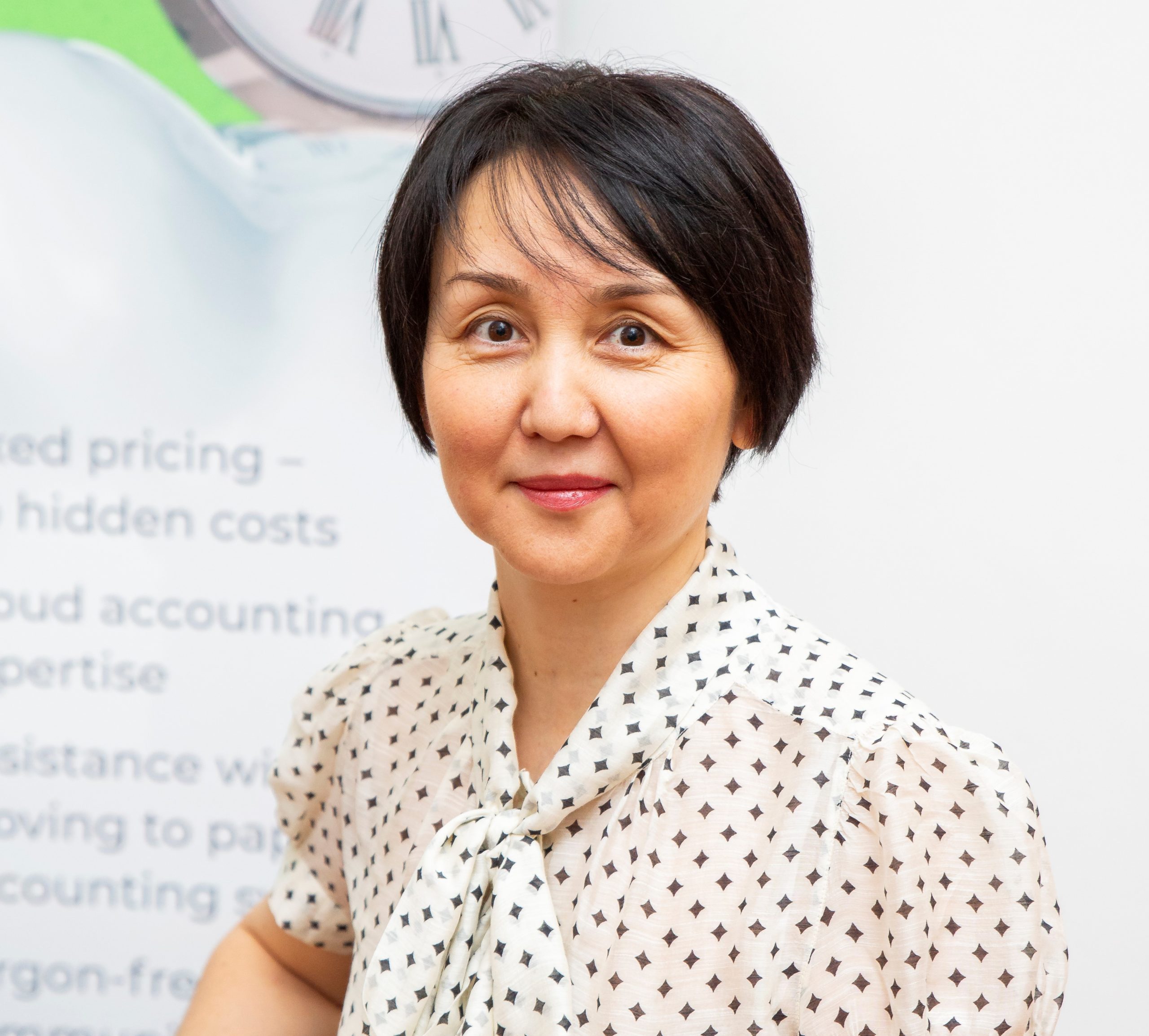 Do you have messy bookkeeping records? Don't worry! Your secret is safe with Gulzat, who loves helping people untangle even the biggest problems. Now a part-qualified accountant studying towards ACCA qualifications, she's only going to become even more of an asset to our team. 
On the flipside, we can't imagine evenings away from work are particularly interesting for Gulzat. That's because her husband decided having just one accountant in the family wasn't enough. Yikes! She does however enjoy the company of her two lovely children, made all the more lovely since neither of them are accountants.
Having worked in an accountancy practice for five years and qualifying for my MAAT status, Kieran always looking out for the next challenge. He enjoys building relationships with clients and love seeing their businesses grow. 
When Kieran is not in the office he enjoys spending time with friends and family or training martial arts and weightlifting. If there's a challenge, bring it on!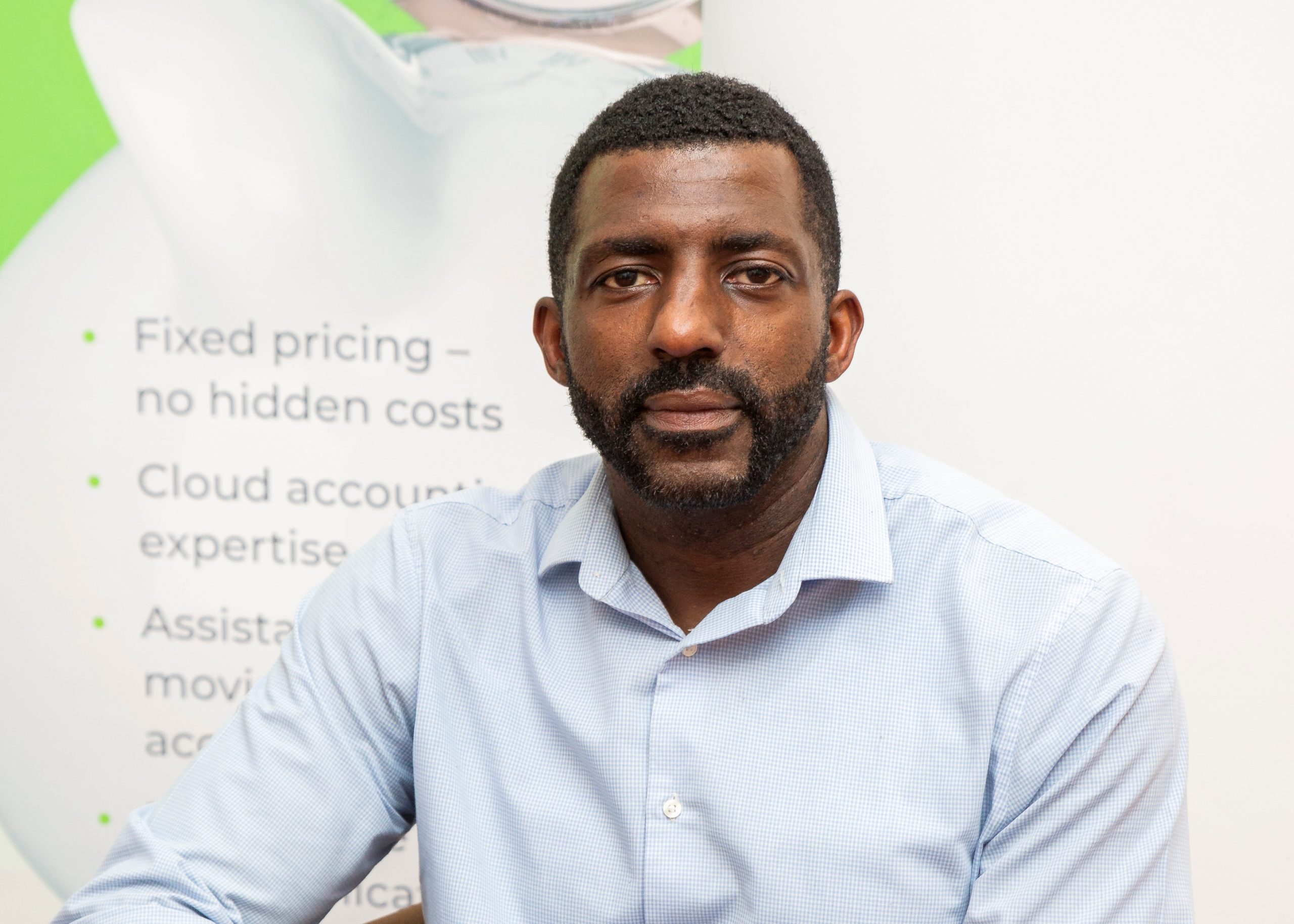 Even if you're faced with major uphill challenges, Alex will draw upon his wealth of experience to meet your expectations. 
Spare time is an active one, whether that be visits to the gym or football coaching. He also enjoys gardening and spending time with his wife and three children.
Jackie is full of passion for all things bookkeeping, even though the subject often drives people loopy. Progress is the key for Jackie, and if you're not on track, she'll get you there in next to no time. 
Anyone with Jackie at the helm has struck gold, as she's always going the extra mile for everyone. When accountancy isn't her focus, she's often travelling with her family in their camper van.
Despite simply going by the name 'J', her life away from accountancy is far from simple. That's because Jacqueline is a true adrenaline junkie. Ask her about any of the extraordinary activities she's done, the likes of which are worlds apart from the yawn fest that is bookkeeping.
Self-assessments may be boring to you, but not to Liz. This unlikely passion has given her lots of experience in the field, so you can trust her to complete personal tax affairs on your behalf. 
She enjoys spare time with her stallion Dylan, who is fine-looking and time-demanding, which does in fact sound like accountancy, but without the fine-looking part. 
Siobhan is an ICB qualified bookkeeper, with 5 years of practice experience.
She prides herself in maintaining great client relationships – she is enjoying getting to know the person behind the business, as well as working on their books. Siobhan has an Only Fools and Horses obsessed husband, Josh and a stubborn but loveable bulldog called Delboy – yep you can guess who named him. In her spare time Siobhan loves to relax at home and read, or if you can prise her from the sofa you will find her at a festival or gig somewhere with a cold beer in hand. 
To ensure things run smoothly, we have Nikki dealing with important admin tasks. Spare time isn't a familiar concept to Nikki, but when this does happen, she often spends this with her family and friends by drinking lots of lovely wine and eating lots of lovely food. 
She's also had a horse for 27-years and isn't shy at diving into the sea, and even qualified as a rescue diver. Impressive right? She's also scared of fish and water! So, pretty darn heroic.